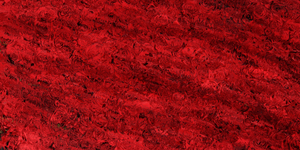 About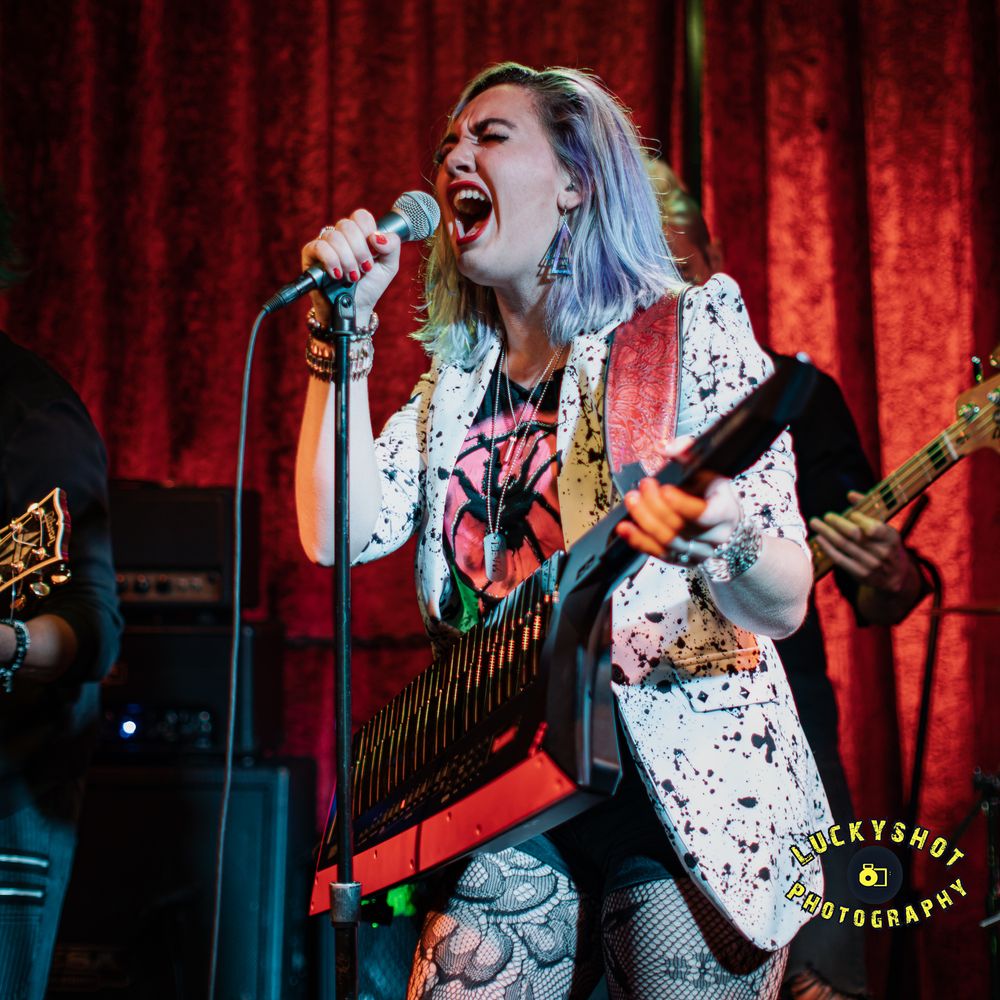 jules & the howl
Jules & the Howl is the culmination of a five-year journey. Starting off as a pop rock solo artist under the stage name Julianne Q in 2015, Jules explored a number of different genres before finally finding her identity in blues and classic rock. Inspired by Janis Joplin, Freddie Mercury and Aretha Franklin, she formed the blues-rock band Julianne Q & the Howl in early 2018. They released a five song EP and won the 2018 L.A. Music Critic Award for Best Blues (Traditional) Band.
Emerging from a dark period and a rough breakup with her band, Jules moved to LA and changed her name to Jules & the Howl. She shortened her name to Jules to reflect the nickname that her friends and loved ones call her and to inspire a sense of warmth and familiarity with her fans. The Howl references the classic Chicago blues artist Howlin' Wolf, who influenced the Rolling Stones and the 1960s rock revolution. It also honors her hometown and the era of music she most resonates with: 1969, Woodstock, classic rock and roll. It's also how she sings: she growls and wails and pours out all of her emotion on stage. The Howl is the release of everything pent up inside of her begging to be free. Jules & the Howl inspire a communal atmosphere of cathartic liberation in their music and live shows.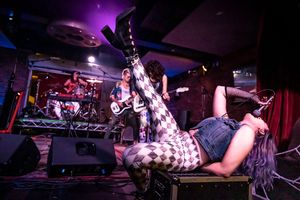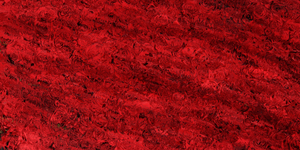 What is the howl?
The Howl is the physical release of your inner emotions that you've been bundling up inside of you, and that euphoric feeling of liberation that comes with that catharsis. As humans, howling & growling unleash something wild inside us, which is why I adopted The Howl as part of my name.
Be it a scream, a dance, a growl - how do you Howl?