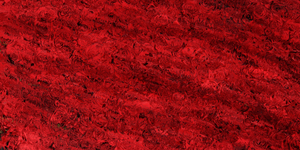 Bio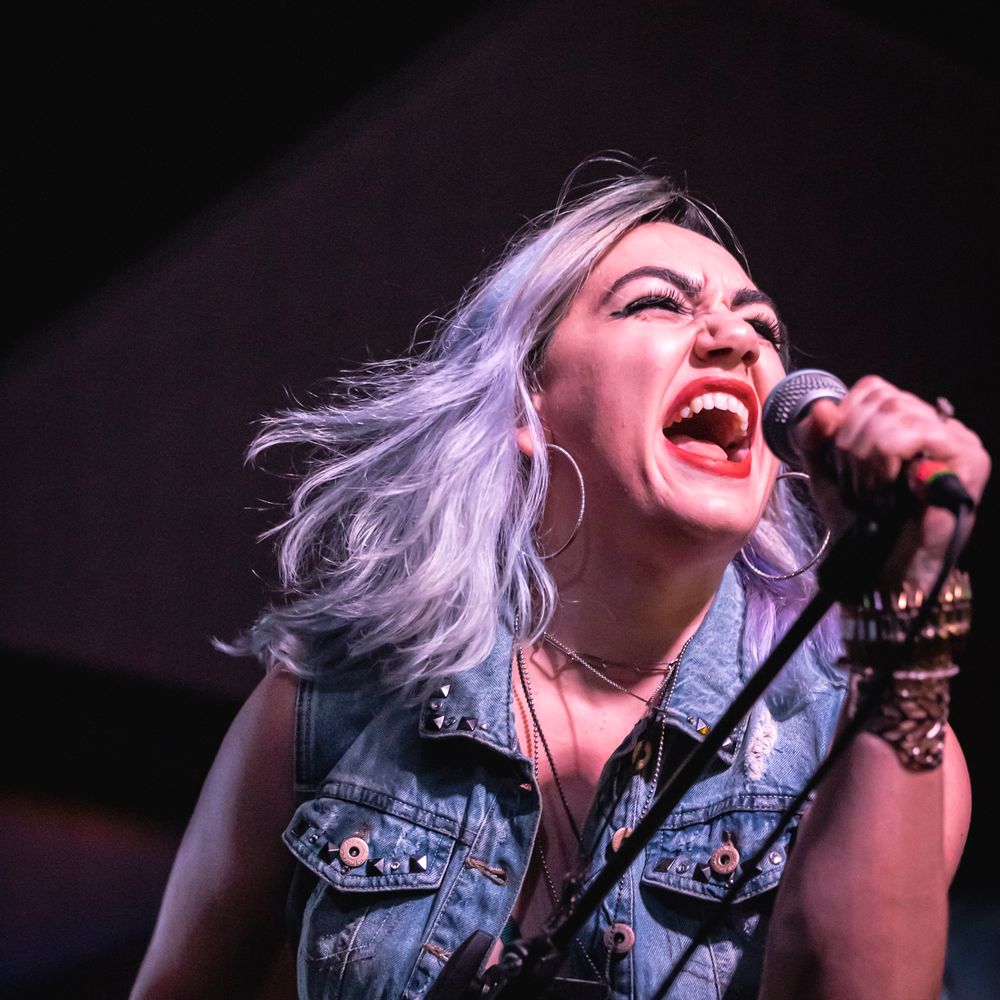 The Full Story
Jules & the Howl is the culmination of a five-year journey. I started off my music career as a Chicago-based pop-rock solo artist under the stage name Julianne Q in 2015. As a solo artist I explored a number of different genres before finally finding my identity in blues and classic rock with a modern twist. Inspired by Janis Joplin, Freddie Mercury and Aretha Franklin, I formed the blues rock band Julianne Q & the Howl in early 2018. We played gigs all over the Chicagoland area. We were a family. A group of like-minded artists striving to create a liberating experience for our fans.
Then it all came crashing down. In October 2018, after barely five months together, all of my band members - my second family - left. Julianne Q & the Howl literally broke up the day after our EP release show. I needed a new start. So I moved to LA and decided to change my name to Jules & the Howl. 
Jules is the nickname that my friends and loved ones call me. To me, nicknames are a source of warmth, trust and familiarity. That's what I want I want my fans to feel. I want to be raw and honest and welcome you into a community. A tribe. I want you to feel a part of my community, like a wolfpack.
The Howl references Howlin' Wolf, a Chicago Blues artist who heavily influenced the Rolling Stones. It honors my hometown and the era of music that most resonates with me: 1969, Woodstock, classic rock and roll. When I saw footage of Woodstock, it was a cathartic release of energy and emotion; a feeling of kinship within the audience. All inspired by the music. I also howl when I'm on stage. It's how I sing. I growl. I wail. I pour out all of my emotions. The Howl is the release of everything pent up inside of me begging to be free. 
I want you to experience the Howl with me. I want you to be a part of a tribe where I hope you can feel loved and accepted as you are. A member of a wolfpack. A unified release and sense of freedom so that together we can feel the power of the Howl. You + me = an even better Howl, an unstoppable awe-inspiring force of honesty. So let's build that community together.